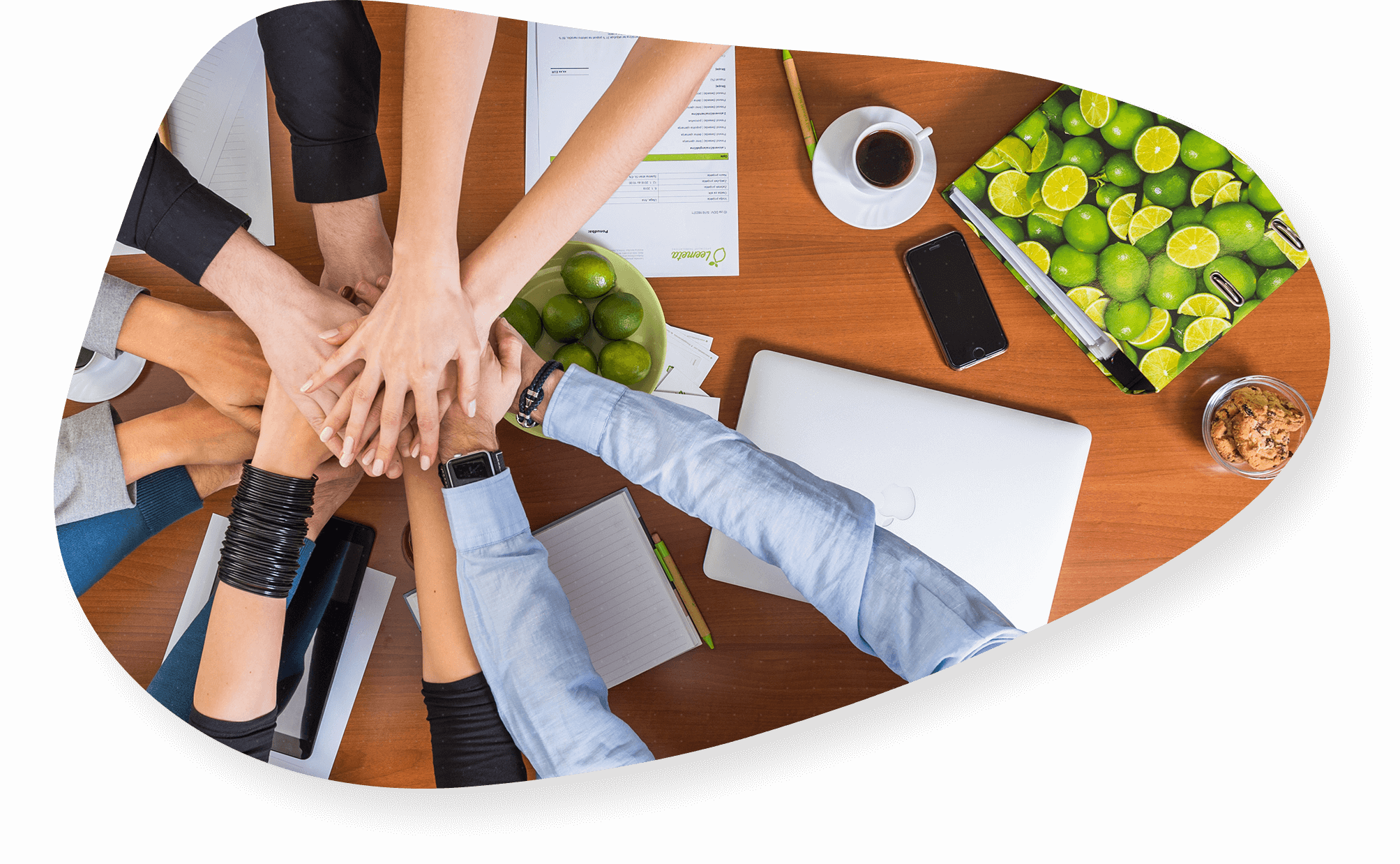 Our clients know
us for our
Turnkey Translations®
Specialist translation solutions
Turnkey
Translations®
We pride ourselves on our Turnkey Translations®
adapted to your specific requirements
WHAT ARE TURNKEY TRANSLATIONS®?
SEND US A NON-BINDING INQUIRY
What does that mean for you
SUMMARY
Our clients know us for our Turnkey Translations®. It is our job to provide you with a ready-to-use translation.
Our own team of translators, proofreaders, graphic designers and IT specialists will take care of a high-quality translation and the technical execution of the project.
We prepare the texts for the translation, translate and proofread them, design them graphically for printing, transfer them onto the website or into the app or prepare them for digital distribution.