Everyone and their mother knows that every website needs to be optimised for search engines. Nevertheless, let us refresh our knowledge of what SEO or search engine optimisation is.
⇒ Search engine optimisation is a technical or content-related modification of your website, helping your website rank higher for keywords users enter into the search engines (Google, etc.).
And since the translation of the texts on the website is one of the key factors for a successful SEO optimisation of a translated website, Leemeta decided to include SEO translations under our Turnkey Translations® trademark.
What is an SEO translation and why do I need it?
SEO translation is a process during which we conduct market research before starting the translation, i.e. research of keywords used on your website.
This keyword research is carried out in close cooperation with the client. First, the website in the source language is analysed and suitable keywords are specified.
The keywords are then forwarded to a native speaker of the target language, who translates these words and gives further keyword suggestions. Our SEO expert checks the search volume of individual keywords in the website's target market using an advanced keyword research tool.
When the keywords in the foreign language are specified, a glossary is prepared that is then taken into account during the translation into the foreign language. The translator is also mindful of the website's target audience and chooses words that are comprehensible to a broad range of users.
The result is a translated text which will contribute to the better ranking of your translated website in search engines. A website that ranks better for the selected keywords will draw more traffic to your website and in turn more potential buyers will become aware of your products or services.
Practical example of an SEO translation (from Slovenian into English)
For an easier understanding of an SEO translation, let us take a look at a practical example of an analysis of keywords "rubber boots" and "wellingtons".
Imagine you are an online seller of rubber boots in Slovenia and you want your website translated into English and optimised for the British market.
After a thorough analysis of the keywords, it is evident that an average of
1,900 online visitors per month look for the Slovenian equivalent of "rubber boots", 
while an average of 33,100 online visitors search for the keyword "wellingtons".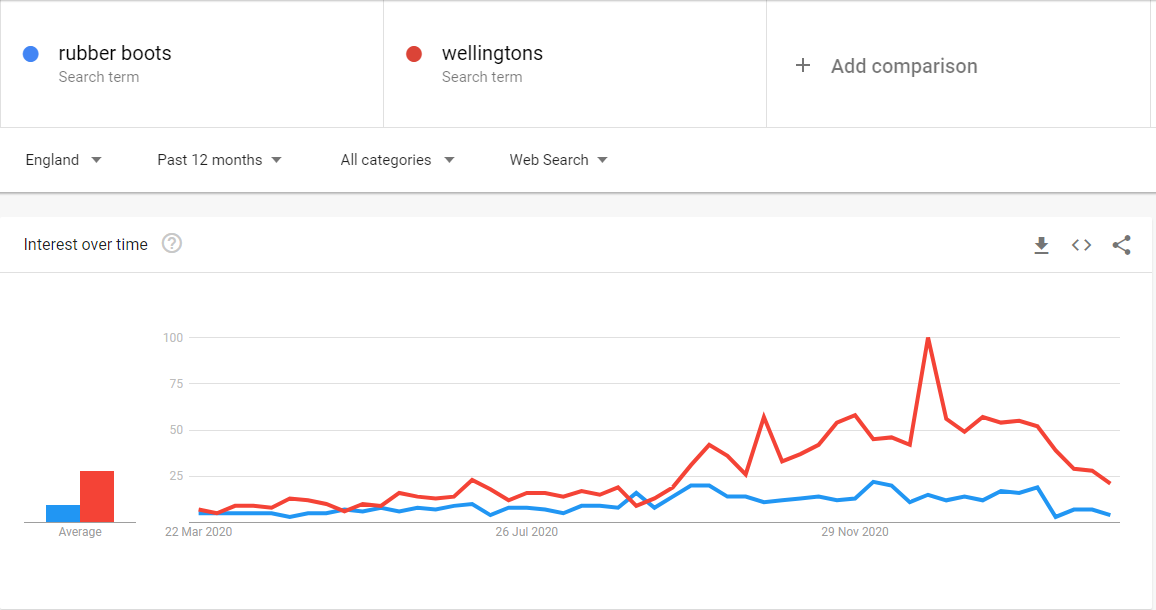 (This is a volume of average searches that varies depending on the time period.)
⇒ So it makes a lot more sense to use the keyword "wellingtons" than the keyword "rubber boots" when translating the website into English.
Which texts can be included in an SEO translation?
All texts on the website can be included in an SEO translation. It is especially recommended to optimise the homepage, landing pages and subpages of your main products or services.
We also recommend the translation
of the basic SEO parameters:
meta descriptions, title tags,
headings and the
descriptions of individual images.
Frequently asked questions
⇒ I already have some keywords for the foreign market. Can you use those keywords in your SEO translation?
If you have already performed the keyword research, please forward us those keywords, and together we will draw up a glossary and use those specific keywords in the translation.
⇒ What about "keyword stuffing"? How do you ensure proper keyword density?
In most cases, the density of keywords in the translation will be identical to their density in the source text. We are not changing the text itself, but we will give you recommendations about where it is appropriate to use the keywords. We will not stuff your text with keywords, since this can be penalised by search engines and would hurt your ranking.
⇒ Do you also offer technical and off-site optimisation, such as link building?
As a translation agency, we have currently decided to focus on keyword research and the optimisation of the website's content for the target market.
We prefer to leave other SEO optimisation tasks, such link building and technical optimisation, to other SEO experts. 
Find out more about website and IT translations here.
 
More like this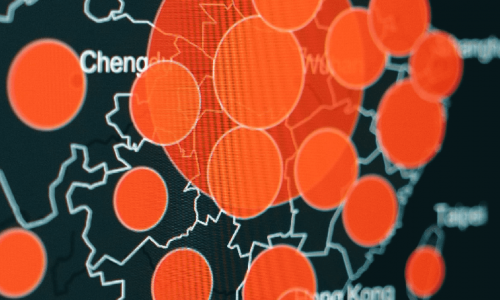 For companies
view
It's not a coronavirus, but it can still impair your health Leemeta has always provided its Turnkey Translations® remotely, which...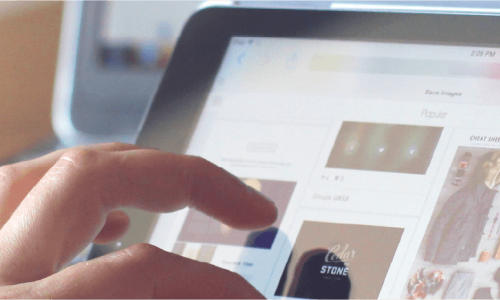 For companies
view
Website translation is definitely a complex field, and we believe that anyone who wants to translate their website is afraid that...